Why DatVietVAC Group Holdings?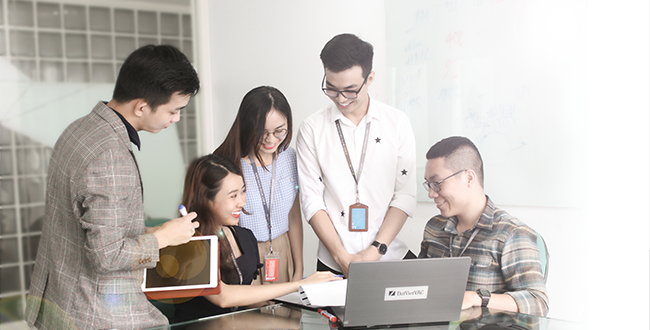 DatVietVAC is the LARGEST and ONLY vertically integrated Media Entertainment Tech Group in Vietnam. Our vision and mission is to TRANSFORM the way of thinking about media, communication and entertainment. 
DatVietVAC was founded in 1994, with operations in three companies: DatViet Media (Vietnam's premier media company), DatViet OOH (Vietnam's first Out-of-home advertising company) and DDB Vietnam (Vietnam's first affiliate media agency)... see more

Inside review about DatVietVAC Group Holdings
Pros: Professionalism, Good reputation, Networking

Senior Sales Executive

-

1511345059

Pros: Very friendly colleagues. Many opportunities for career growth.